Super Models Unlimited Features Dr. Wood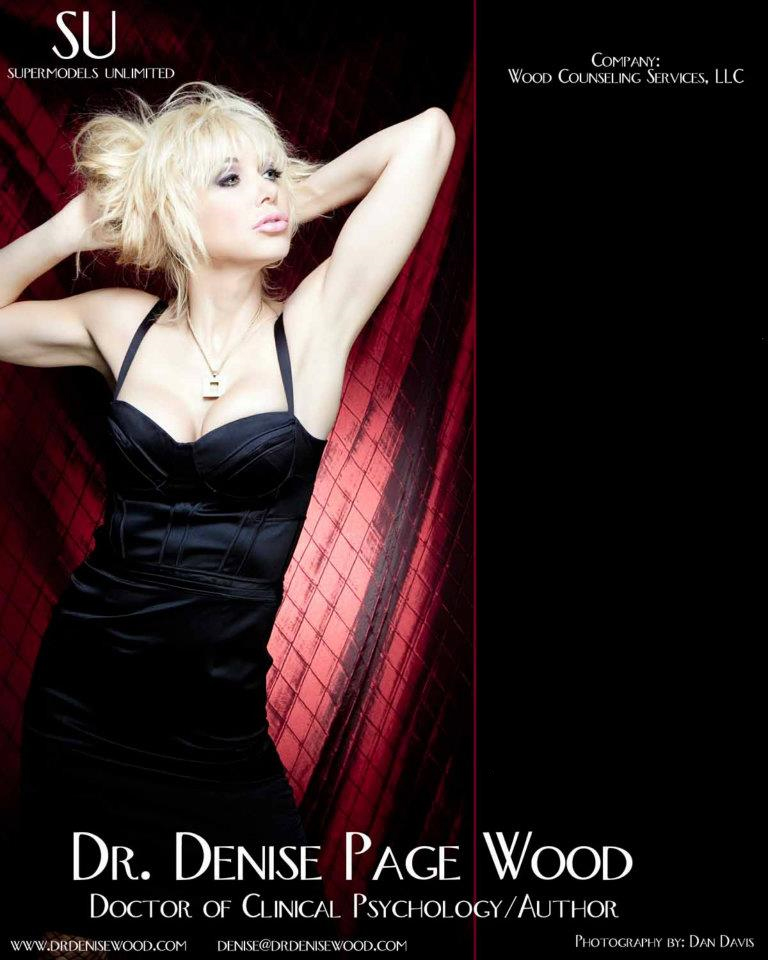 IN HIGH SCHOOL, I WAS ALWAYS THE PERSON PEOPLE CAME TO FOR HELP.
SEEING PEOPLE ACHIEVE JOY IN THEIR LIVES.
SAVING THE LIVES OF PEOPLE SUFFERING FROM SUICIDAL IDEALIZATION.
I'M FUN TO COME SEE AND IT MAKES THEIR WHOLE WEEK
I HAVE A NEW BOOK OUT CALLED "INSIDE THE CHEATER'S MIND". THE NEXT BOOK I'M WORKING ON IS "TWENTY-ONE DAYS TO TRUST AFTER INFIDELITY".